OUR MISSION:
To be a valued partner in delivering clean, safe & healthy buildings at a lower overall cost
Call us today! 800.652.1020
Quality Janitorial Supplies in WY and MT
We Deliver Consultation, Training, Accountability, and Reliability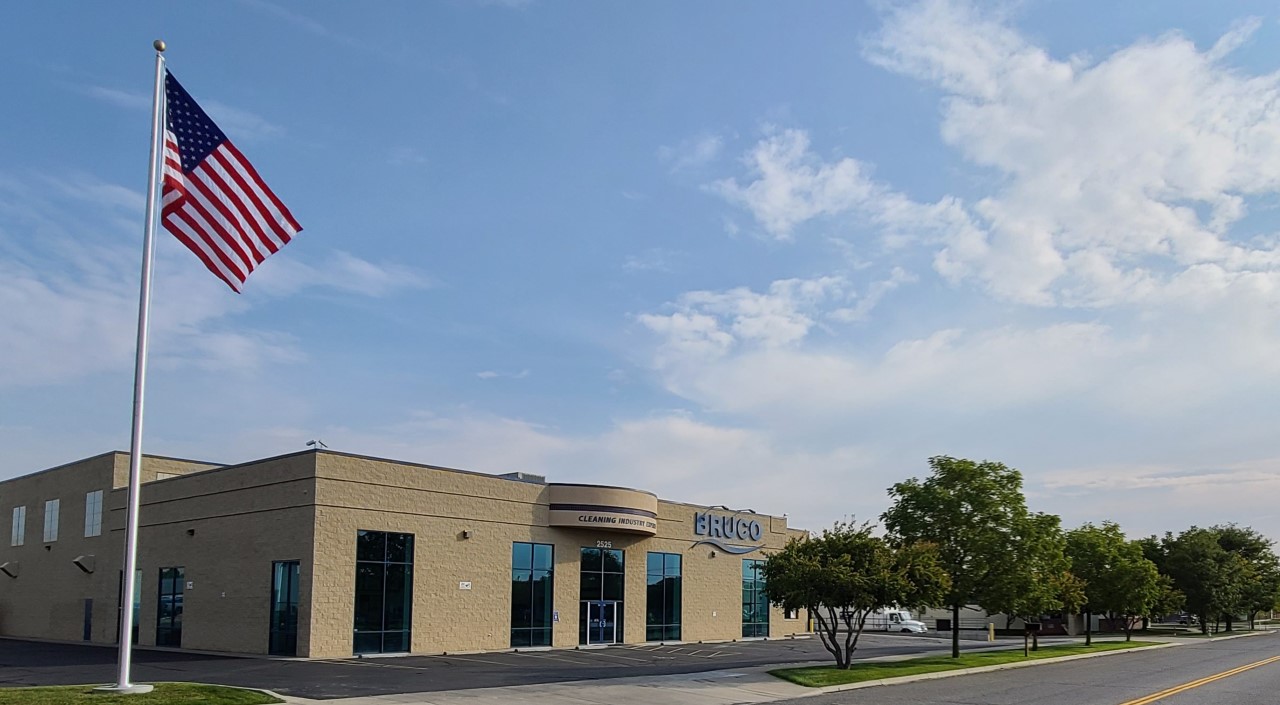 "I've been dealing with BRUCO since the late 80s early 90s. Everyone has been good to work with and is knowledgeable in what they're selling and servicing. BRUCO, since the first time I've been working, has always been looking into what is the best and most up-to-date products and techniques to be used in the cleaning and maintenance field.
I've had dealings with other suppliers which are decent in what they do but do not go to the level that I've experienced through BRUCO, from showing how products and equipment work to their best efficiency, to coming in and training staff in those techniques and use."
Bob Askamit, Head Custodian
Sheridan County School District #1, Big Horn Campus 
Our complete, comprehensive professional cleaning package includes:
BRUCO University: Training with Hands-On Techniques on-site or in our expansive training building
Decades of real-world maintenance experience
Updating with new products and procedures
Full service in-house and on-site equipment repair
Training Seminars on-site
Our product lines include:
Cleaning Chemicals/Supplies
Maintenance / Floor Equipment
Stone Care Products
Laundry Equipment and Chemicals
Away-from-Home Paper Products
Liners and Receptacles
Professionals know that there are significant differences in cleaning products, floor machines, and even microfiber cloths. It is important to use the right product (and technique) to obtain the best results at the best price. Our seasoned maintenance experts are ready to provide consultation, hands-on training, and recommendations based on your business and your facility's needs.
We have partnered with the best.