Gym Floor Refinishing Services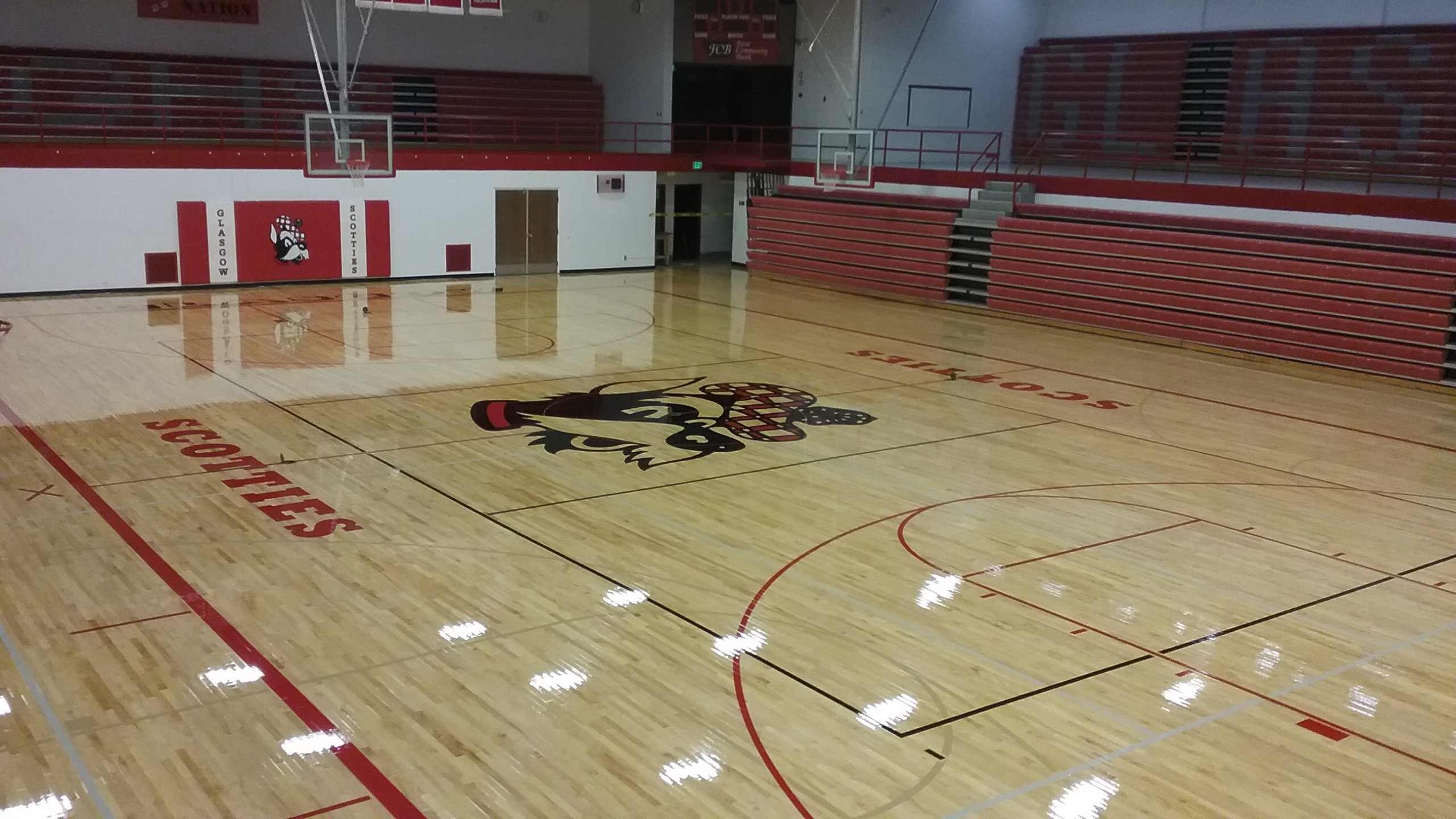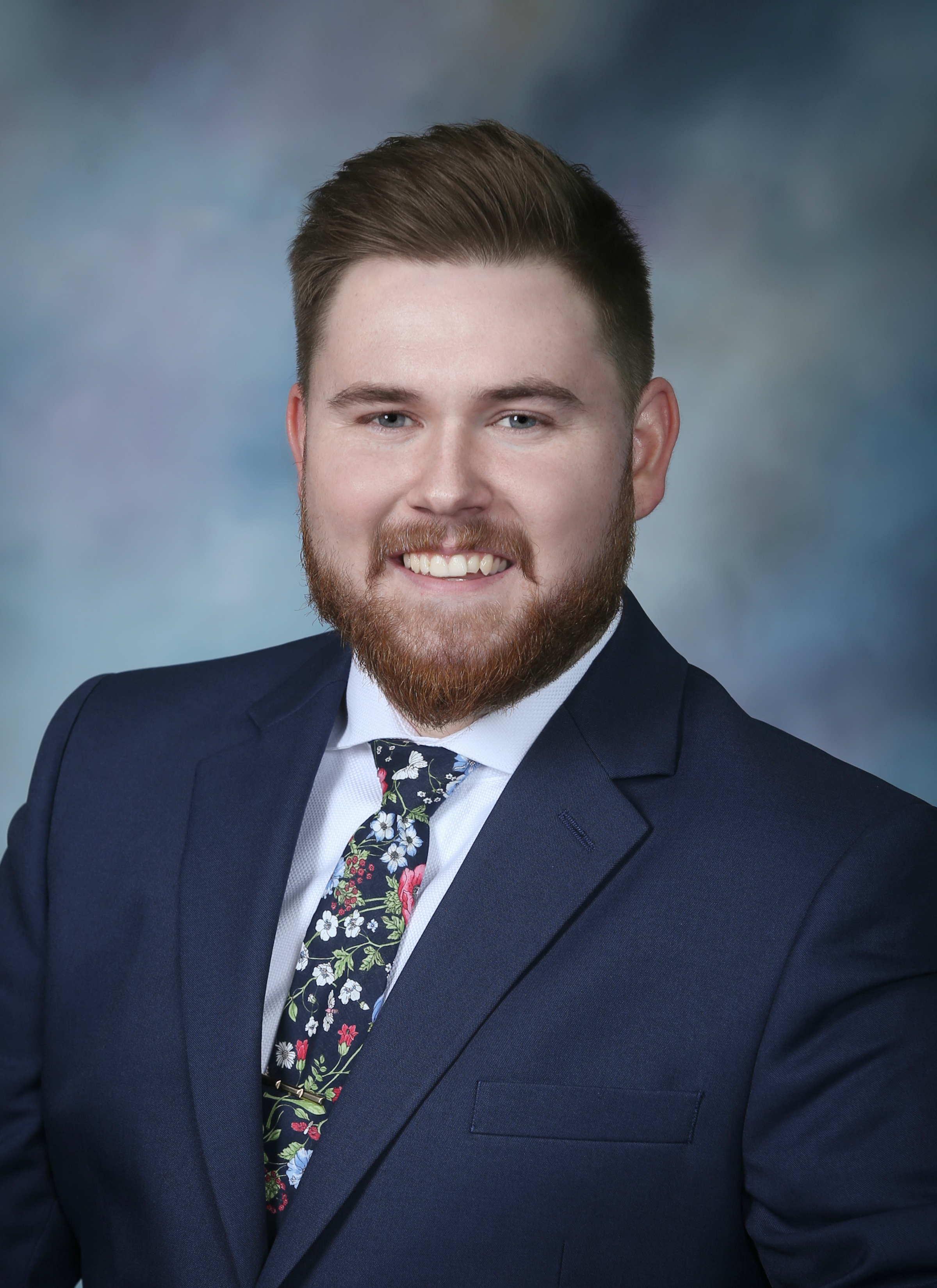 Chris Kinsey
Gym Floor Director
406.690.6334
Your gym floor is a focal point of your facility and reflects on you and your community. For that reason it is important that proper maintenance is performed on a regular basis and that recoating is done properly. An error in any step of the process will result in less than optimal results.
A well-maintained gym floor that is refinished properly (and as needed) will protect the wood and prevent floor damage, erosion of painted lines and costly repairs.
We have refinished over 700 gym floors and take pride in making the centerpiece of your school gatherings shine.
We know the importance of customer satisfaction and going the extra mile to deliver extraordinary results.
Some gym floors have been known to last up to 50 years with proper maintenance!